Homes for Sale in Agritopia, Gilbert, Arizona
Real Estate Listings in Agritopia
October 2, 2023
Sold on 9/12/2023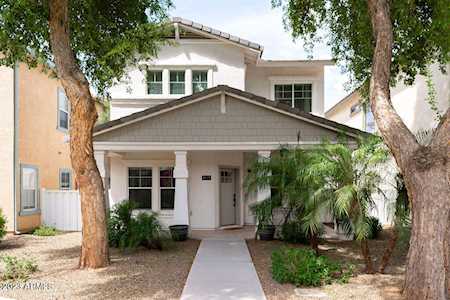 3119 E Camellia Drive
Gilbert, AZ 85296
Pending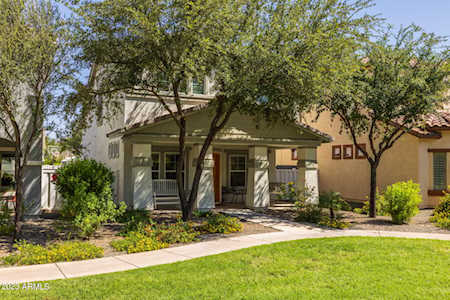 3037 E Hobart Street
Gilbert, AZ 85296
About Agritopia in Gilbert, Arizona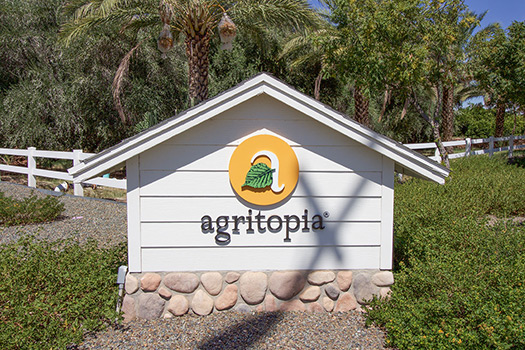 If you've been looking for a home that combines "Agriculture" and "Utopia", you have found it in Gilbert's Agritopia. At the heart of this community is a certified organic farm. The developer's goal was to combine "village life" with modern living. Agritopia is located at E. Ray Road and S. Higley Road just off the 202 Freeway. The median home price is $450,000 and there are options for single-level and two-story homes that are 3+ bedrooms in size.
Agritopia was planned to promote community activities. In this community of 400+ homes there is a heated pool and spa, playground, tennis courts, clubhouse, and fitness center. A designated shopping area called "Epicenter" is still in the works.
Agritopia's convenient location next to the 202 freeway makes it perfect for those commuting to other cities for work. The 202 gets heavy during rush hour, but the charms of Agritopia makes it worth the drive. Nearby eats include Texas Roadhouse and Joe's Farm Grill. Golfers tee up at Toka Sticks Golf Course. Freestone Park is nearby where kids can play and families can participate in various activities including 5K races. Families take their dogs to play at the amazing Cosmo Dog Park - it even includes a beach.
Family friendly and farm functional Agritopia is a popular community. If you are looking for a home in Agritopia please contact us at Kenneth James Realty and let us know how we may assist you. If you are ready to sell your home we will help you find a qualified buyer. We look forward to working with you soon.