Top 4 Reasons to Live in Fountain Hills, Arizona
Posted by Rhonda Hogan on Tuesday, July 20, 2021 at 10:20 AM
By Rhonda Hogan / July 20, 2021
Comment
It's no secret Arizona is one of the most desirable states to live in within the United States. With the ever growing economy, consistent sunshine and affordable cost of living we are seeing an average of 200 people moving to the greater phoenix area daily!
What if I told you there is a hidden gem Arizona has to offer you? And no it's not Gilbert. It's a place where you get the best of both worlds, desert living and a sense of community. Where you can visit your favorite brunch spot and run into a friend. Where you can maintain your active life without having to drive in the busy Arizona traffic. Where you actually have a lot big enough for both a pool and a yard. Fountain Hills, Arizona is exactly that and so much more!
Here are the top 4 reasons to live in Fountain Hills:
#1 The Scenery is Unbeatable
You are surrounded by breathtaking mountain views and beautiful desert wildlife. In Fountain Hills you escape the busy, the noise and truly get a taste of desert oasis living in your own backyard. On the border of the Indian Reservation, you experience mountain ranges all around you, including the
McDowell Mountains
which are extinct volcanic mountains.
#2 The Social Life
It's safe to say after the year we all experienced, we are thrilled to get back to socializing! This was one aspect of Fountain Hills I truly have been impressed by, how much there is to do. From brunching at
Euro Pizza Cafe
with the best view in town to playing golf at
Sunridge Canyon
. If you're a parent or grandparent with little kiddos to entertain you'll want to check out the splash pad and park at the World's Famous Fountain in
Fountain Park
. If you're looking to stay in the air conditioning but excited to mingle with good food, drinks, music and a little gambling you'll want to check out the newly renovated
We-Ko-Pa Casino Resort
. There truly is something for everyone in this town!
#3 The Active Lifestyle Options
The amount of options you have to stay fit in this town continues to impress me. A client favorite is the World's Famous Fountain, located around the fountain is a 1.2 mile walking path - great for walks with your pups, jogs and casual strolls. You'll also find a well known
disc golf course
located around the fountain, where the Memorial Championship is hosted. In addition, Fountain Hills holds many great hiking trails like Darren Kristin Trail, Lake Overlook Trail and Sunrise Trailhead. Maybe a strenuous trail isn't for you, Fountain Hills also holds a beautiful
Botanical Garden
.
#4 That Small Town Feel
Being the midwesterner I am, I feel it's rare to find that small town sense of community in Arizona. That town where you casually run into your neighbor, where your kids can go to the park and see their friends and the luxury of a large lot without having to sacrifice your square footage or driveway. The type of town where they hold various
events
, art walks and parades for you, your family and friends to attend!
There you have it: the top 4 reasons to live in Fountain Hills, Arizona. It is a hidden gem that truly has a lot to offer. As the ever growing, fast pace of the Greater Phoenix area continues to thrive on the hustle and bustle. I look forward to my drive through Fountain Hills to embrace the calm, like home vibes to be experienced.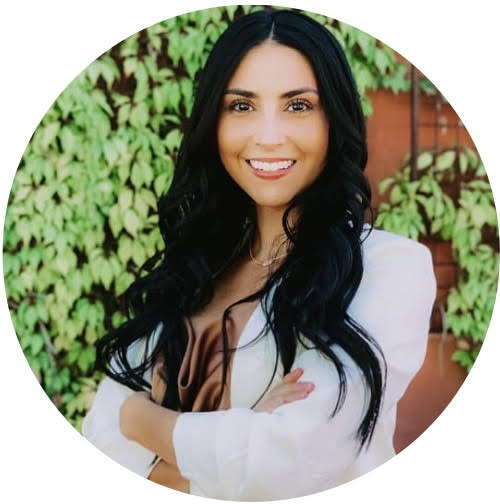 Real Estate Advisor
Kenneth James Realty