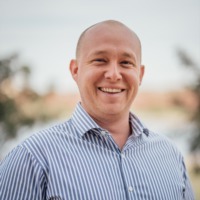 Brian is recognized as one of the hardest working agents in the area. He graduated from New Mexico State University with a degree in marketing and a specialization in golf management.

Brian's attention to detail makes him stand out over other agents in the area. Brian's expertise includes; Scottsdale, Biltmore, Acardia, Tempe, and Phoenix.

Whether you're looking for a great vacation rental on a golf course or the home of your dreams Brian is the agent for you.