Careers at Kenneth James Realty
I founded this firm on the belief that agents need more than just a place to hang your license. I know what it takes to be a massively successful agent, and it's a lot more than you think!
You need systems.
You need direction.
You need someone to hold you accountable.
You need coaching.
You need a mentor.
You need marketing (and a lot of it)
You need education.
You need better tech.
You need a better split.
You need to work with Kenneth James Realty!
We have the best marketing in the business combined with a kick-ass lead generation platform that competes with the big portals. In fact, we generate over 1,000 leads a month for our agents!
We have coaching programs available for newer and seasoned agents as well as team leaders. The coaching is seriously world-class and goes super deep into the details of running a massively successful business.
I will give you all of the resources, tools, training, and systems to be incredibly successful. If you're willing to put in the work, I'm willing to do whatever it takes to make sure you're successful!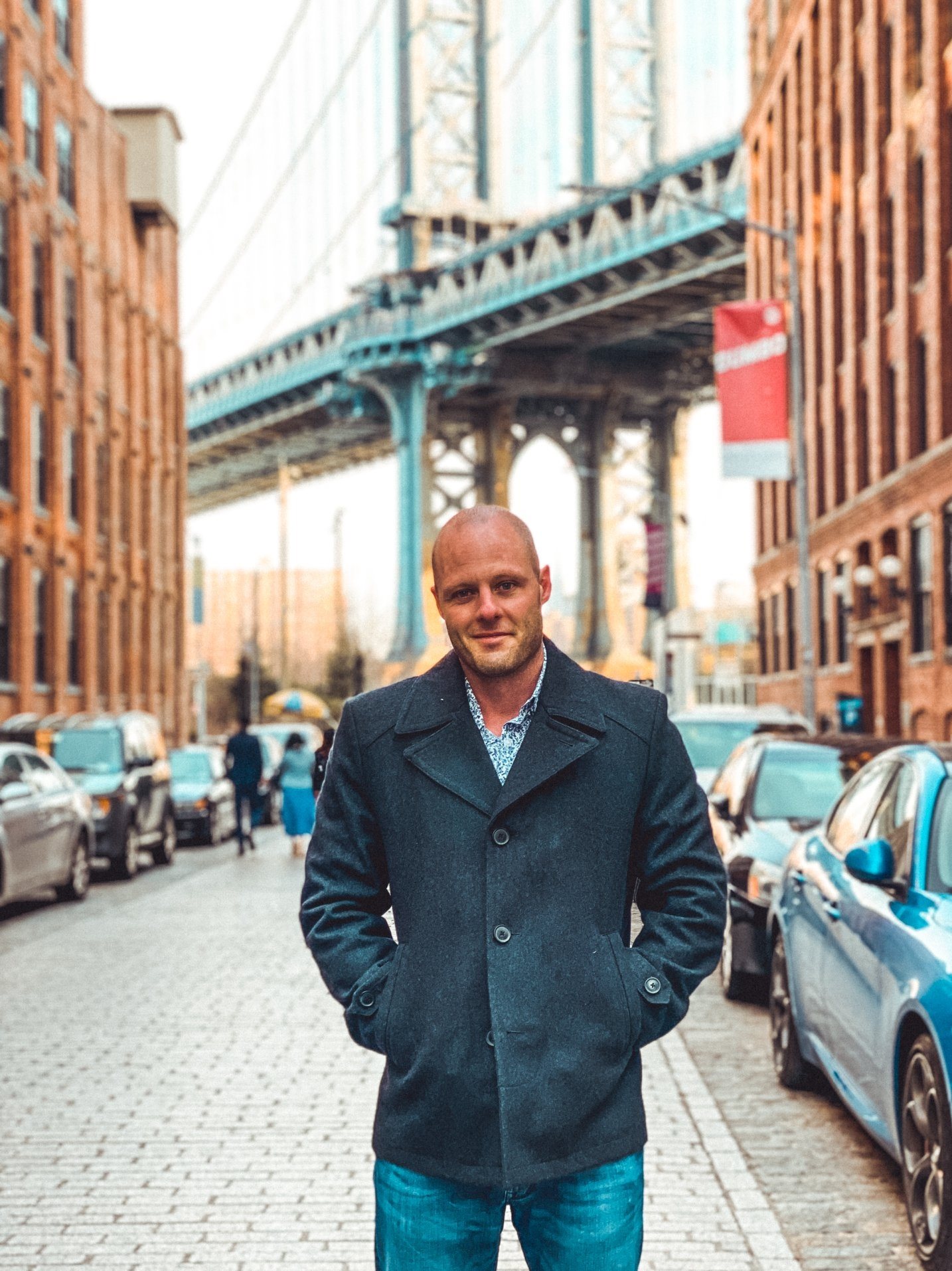 Karl Freund
CEO
What we are looking for:
We don't just hire any agent. All agents must go through a screening process to make sure our goals and vision align. We make a substantial investment in our agents, and we want our agents to work here for life!